PVC-U filters & solid wall pipes
Well filter tubes made of PVC-U for the expansion of wells!
The plastics, which have long proven themselves well in well construction, are among the thermoplastics. The group of thermoplastics includes i.a. plasticizer-free polyvinyl chloride (PVC-U), which is ideally suited for use in well construction.
PVC-U is completely resistant to bacteria in the water and soil.
The filter and solid wall pipes sold by HYDROPIPE are already 100% manufactured without lead stabilizers.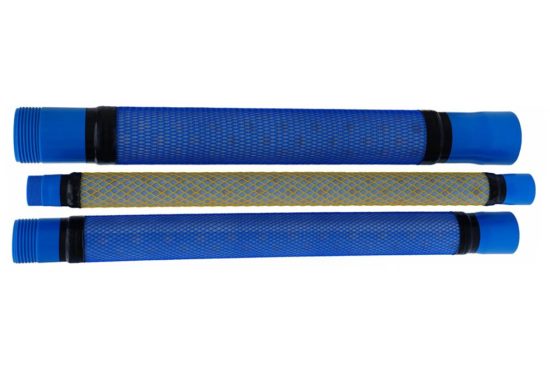 HYDROPIPE Sales Company – PVC-U filters & solid wall pipes
If you have any further questions – please contact us on +43 6246 74431-0 or send your request!